Supplier Resources
At GHSP, we deliver solutions that maximize value for our customers.
We view our suppliers as strategic members of the team and understand the critical role they play in satisfying and exceeding our customer's expectations.
Our supplier relationships, as with the relationships with our other four stakeholders, are governed by our values of earning trust, working together, learning by doing, and stewarding our legacy.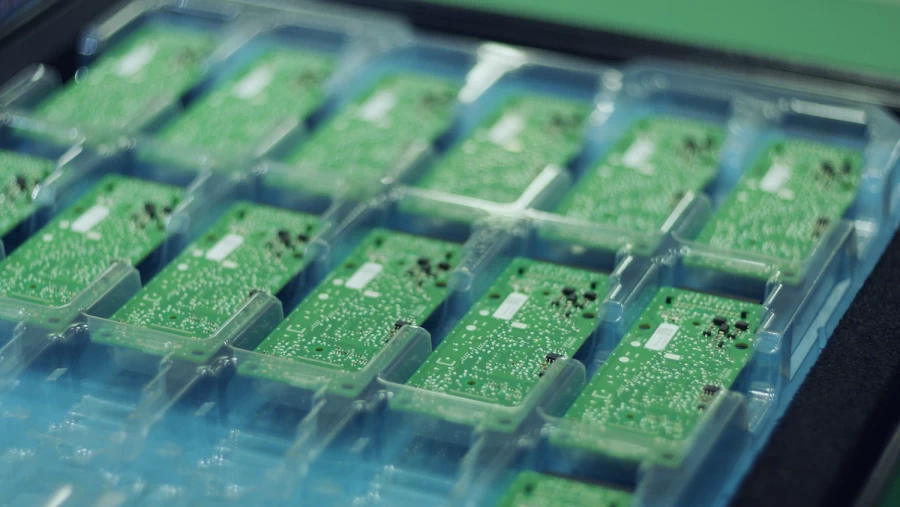 Secured Downloads
Login in to view and download Secured Documents. If you do not have a login, please register for access.