About
GHSP is a leading global supplier of mechanical and electromechanical systems to the automotive, transportation, and appliance industries.
GHSP was originally established in 1924 and has since expanded to locations all around the world.
We discover, align, and deliver complete solutions in a manner that is worry free and maximizes value for our customers.
We anticipate the trends and technologies that drive demand and align with customers to discover innovative solutions that meet their needs in the market. Engineering and technology have inevitably raised user expectations.
Leadership
Meet our team
The GHSP executive team is comprised of a diverse group of industry leaders that collectively are focused on the continued growth and support of a global customer base by developing innovative technology solutions for automotive, appliance, and beyond.
History
Where we came from
We stamped metal components early in the 20th Century when stamped metal was the best way to build things. We moved to precision injection molding when the cost and design advantages of composites began to shine. We adopted systems thinking because it allowed us to solve more problems and create more value for our customers. We led in integrating mechanical, electronic, and software elements into solutions that meet 21st Century demands for products that anticipate the needs of the people who use them.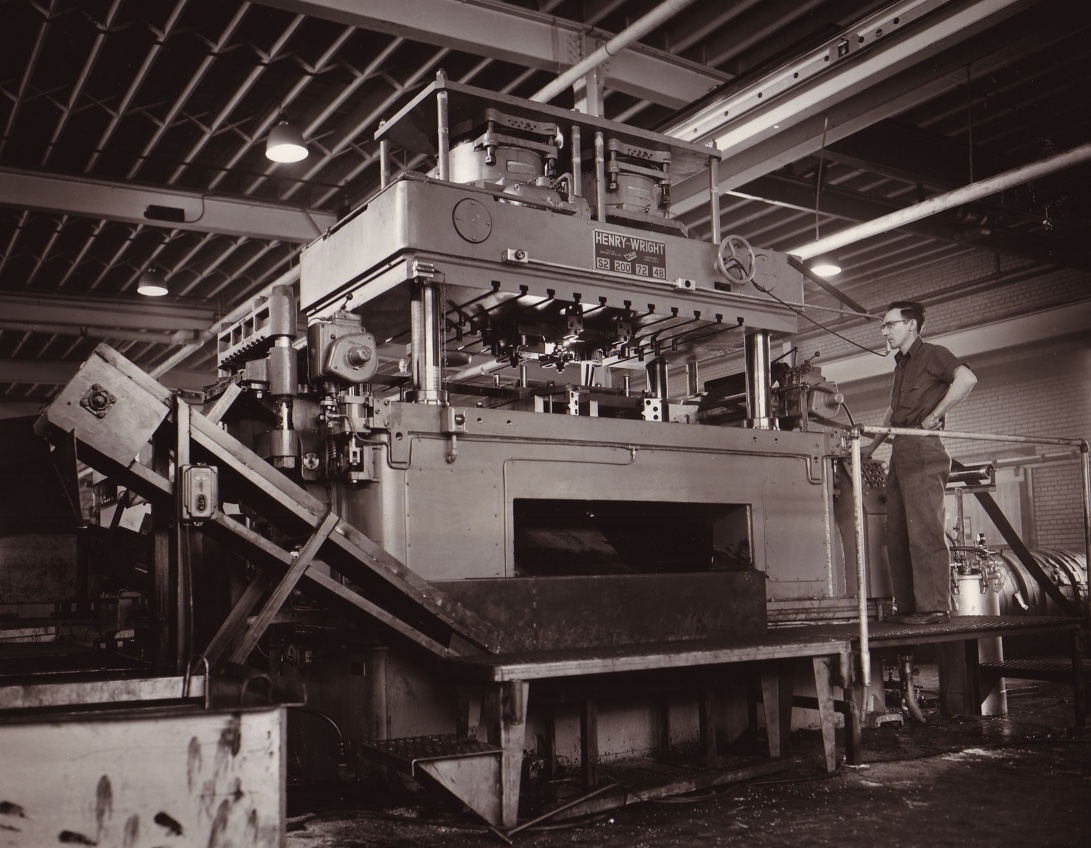 Our Parent Company
A JSJ Company
Based in Grand Haven, Michigan, and established in 1919, JSJ reflects the values and entrepreneurial spirit of its founding families—the Jacobsons, the Johnsons, and the Sherwoods. The organization is led today by a blend of family members and professional managers.
The corporation's four businesses include GHSP, Hudson Technologies, McLoone, and Sparks. JSJ provides each business with a robust platform of financial and technological support services, strategic-planning tools, business processes, along with talent acquisition and development. JSJ invests in its people, its
businesses and their communities.
JSJ businesses provide products and services to global customers ranging in scale from small startups to the largest multinational corporations. Regardless of their size or location, customers can count on extraordinary value and a true, long-term business partner when dealing with any JSJ business.