Contact Us
GHSP's world headquarters are located in Holland, MI.
Though our roots are in this values-driven small town, we reach beyond the shores of Lake Michigan with engineering centers, manufacturing locations, sales offices and business partners around the world.
As a company, GHSP never sleeps. Our worldwide engineering centers allow for around-the-clock product development. Our manufacturing locations ship our products to customers around the world.
Our global locations are united under one goal: To serve our customers with the products and support they need, wherever that may be.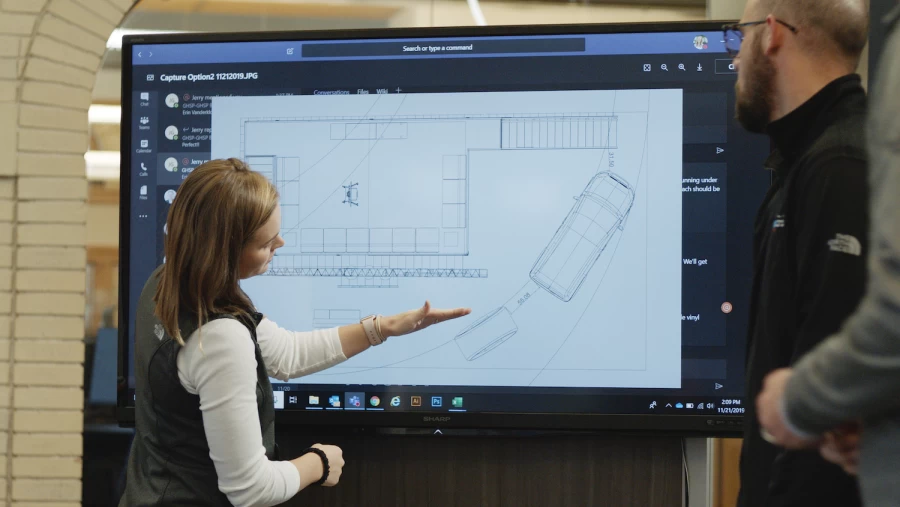 Sales
Manufacturing
Engineering
Contact Us
Contact Information
Send us an email using the form below, or browse through our locations above to find more specific contact information. We look forward to hearing from you!