GHSP Showcasing New Technology at NV Conference in Grand Rapids, Michigan
Published 05.17.23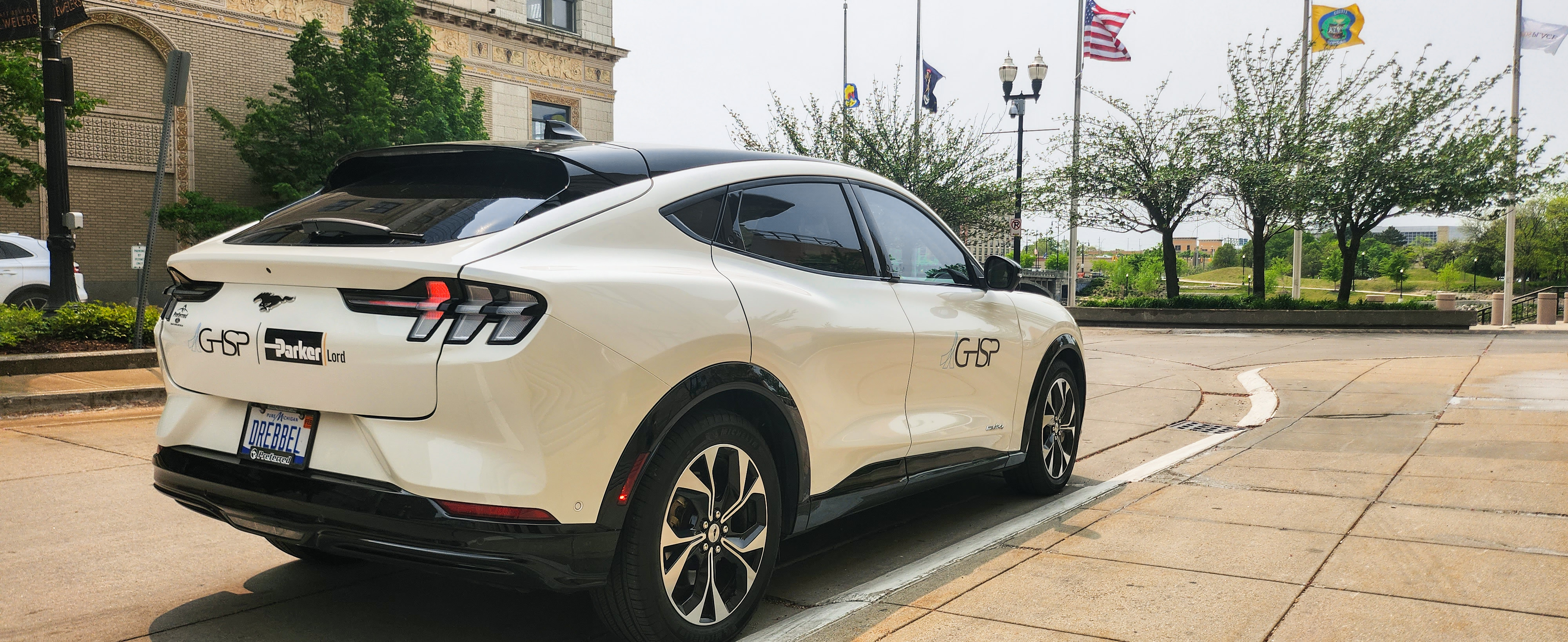 HOLLAND, MI. (May 17, 2023) - GHSP, a global provider of electronic control and smart actuator systems to the world's leading automotive and home appliance brands, is in Grand Rapids this week demoing brand new technology at the SAE Noise and Vibration Conference and Exhibition.
In partnership with Parker Lord, GHSP has developed a technology that is shifting the future of the electric vehicle experience. Automotive Vibration Control and Enhancement (AVCE) is a technology that mimics the idle feel, throttles and high-speed gear shifts of a vehicle to provide a superior driving experience with premium vibration indicators. Currently in the design verification phase, this technology is catching the attention of large OEMs looking to offer the feel of an internal combustion engine (ICE) vehicle with the sustainability of an electric vehicle (EV) to their drivers.
GHSP's demo vehicle is available upon request, outside of DeVos Place in Grand Rapids on Wednesday, May 17 and Thursday, May 18. Please contact our sales team to schedule your experience.
About GHSP
GHSP is a privately-owned company based in Grand Haven, Mich., that specializes in the design and manufacturing of innovative control systems and technology solutions primarily for the automobile and high-end appliance industries. Founded in 1924, GHSP has locations in North America, Europe and Asia. GHSP is a portfolio business within JSJ Corporation, a growth firm with global manufacturing, distribution and service businesses that focus on highly technical skills to deliver engineered solutions. Learn more at GHSP.com and JSJcorp.com.