AVCE
Automotive Vibration Control and Enhancement
for Electric Vehicles
From mimicking an idle feel, throttles and high-speed gear shifts to provide a superior driving experience with premium vibration indicators, this technology is shifting the future of the electric vehicle (EV) experience.
In a partnership between Parker Lord and GHSP, we have created an Automotive Vibration Control and Enhancement technology (AVCE) for EVs. This all-in-one solution eliminates vibration in real time, generates global vibration haptic indicators, and creates EV vibration enhancements.
Key Benefits:
Exact custom vibrations
Lowest weight
Lowest power
Minimum part count
Our AVCE technology can also be integrated with acoustic enhancement technology for an immersive experience for the EV driver. With the market moving toward acoustic enhancement technology, the AVCE has potential in not only passenger vehicles, but in commercial e-mobility as well.
Applications of the AVCE include:
Automotive cabin vibration control
Steering column vibration control
Combustion engine emulation in EVs
3D haptic vibration vehicle feedback and experiences
Capabilities:
Technology provides global vibration response throughout the vehicle, most notably in steering column and floorboard
Able to generate rough idle feel, smooth engine vibration and gear shift transients
Frequency sweep mapping to customizable shift patterns
Reproduce idle / run / shift characteristics using Force / Frequency Modulation
Parametrically adjustable to create unique and customizable vehicle signature(s)
Capability to control target vibration at specific frequency ranges
Options to have multiple variants or levels (Auto / Sport / Track / Custom)
System can consist of one to multiple Force Generators
Customizable mounting footprints / options
Additional options for "driver notifications" (e.g., lane departure)
Haptic experience can work in concert with Acoustic Enhancement Systems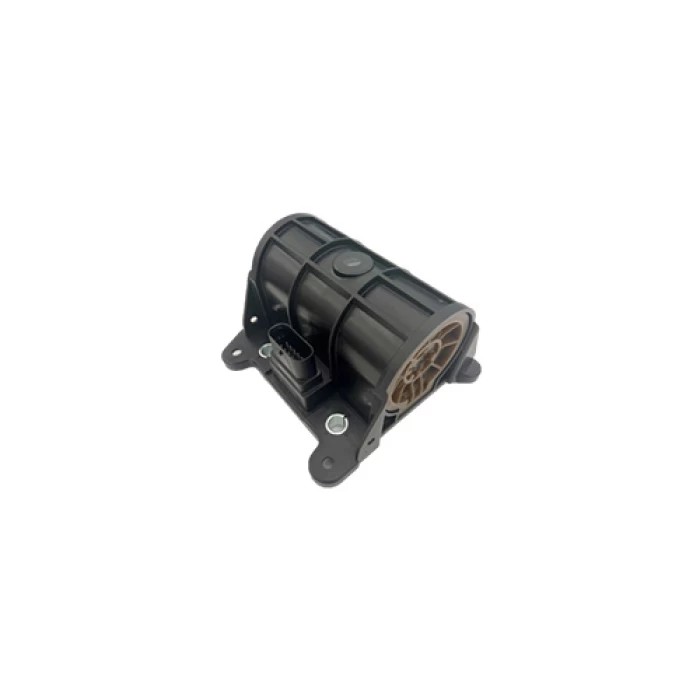 Watch the video to learn more about AVCE and see it in action.